Exhibition Paris 22-28 Sep 2023
Clémentine de Forton Gallery & Window Project Fr

Download the exhibition catalogue here

Clementine de Forton Gallery and Window Project Fr are happy to showcase a  'regards croisé' in Paris from 22 to 28 September with artists Anne Gabrielle Calff, Cécile Plaisance, Gérard Uféras, Hélène Averous, Joséphine di Bella, Myriam de Lafforest, Pierre Guillot-Acquart.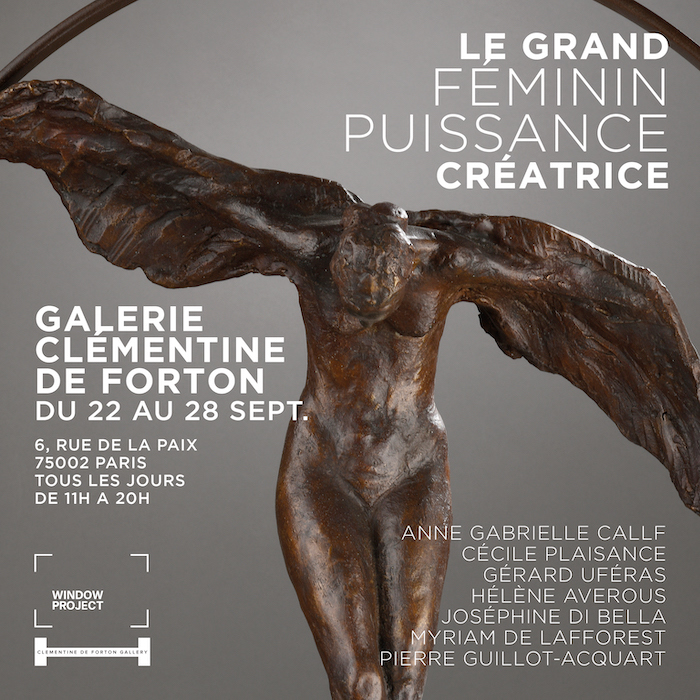 An unprecedented and unique art exhibition centered around the theme of the "Grand Feminine: Ode to Creative Power" will open its doors to the public from September 22nd to 28th at 6 Rue de la Paix, 75002 Paris, nestled in the heart of the City of Light. This exceptional event, taking place during the Women Fashion Week Haute-Couture, and following a summer that ignited numerous discussions around the BARBIE movie, will illuminate the essence of the Grand Feminine, offering an inspiring new perspective on the power of Feminine Energy present within all humans beyond gender.
With elegance, seven passionate and inspired French artists will bring their unique perspectives to this captivating theme of the Grand Feminine essence, creating a visually rich and stimulating dialogue. Immerse yourself in an artistic journey that celebrates the strength, beauty, cyclicity, authenticity, and wisdom of sacred feminine energy, combining sculpture (Myriam de Lafforest, Pierre Guillot-Acquart), painting (Anne-Gabrielle Calff, Hélène Avérous), photography (Cécile Plaisance, Gérard Uféras), and embroidery (Joséphine di Bella), featuring over thirty artworks.
Explore this evocative exhibition that transcends boundaries and invites you to contemplate the profound depth of the Feminine Energy. From sculptures that capture the essence of strength to paintings that reflect the beauty of cyclical existence, each artwork is a testament to the unique power that resides within the Feminine Energy, a force that knows no limits and ignites inspiration in all its forms.
During the weeklong event, visitors will have the opportunity to engage with these exceptional artworks, each crafted with utmost dedication and passion. Whether you are an art enthusiast, a seeker of inspiration, or simply curious to explore this uncharted realm of the Grand Feminine, we welcome you to join us in this immersive experience.
Mark your calendars and be a part of an artistic journey that embraces the essence of the Grand Feminine, a celebration of the creative power that flows within each and every one of us. We look forward to welcoming you to this exquisite exhibition and sharing in the exploration of the Grand Feminine's boundless potential.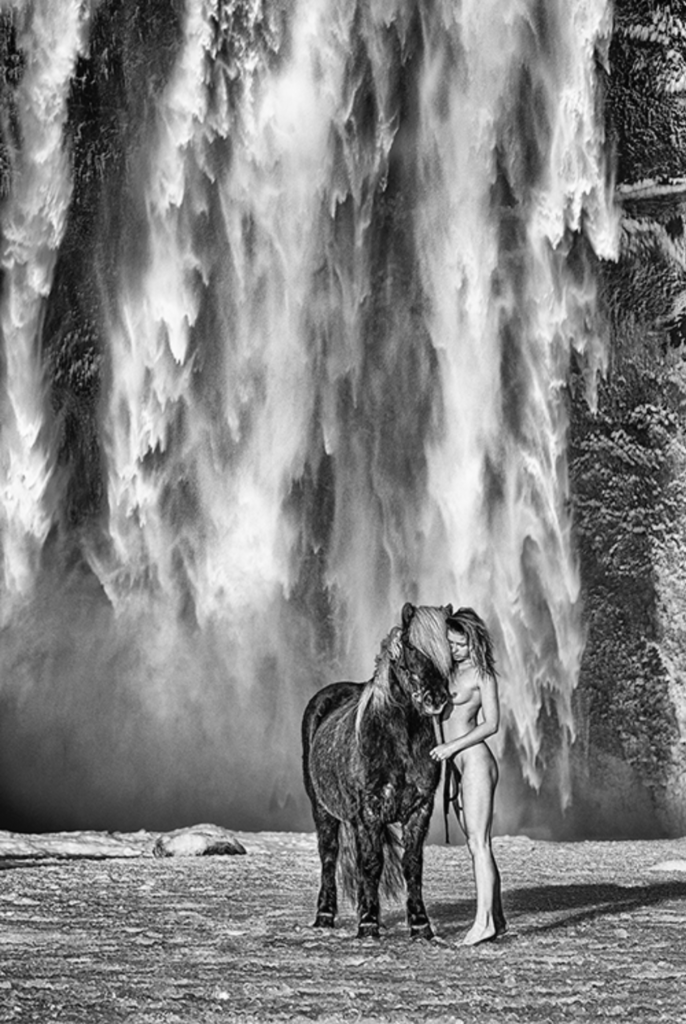 Date of the Exhibition:
23 SEP – 28 SEP / 11AM – 8PM everyday
Location:
6 rue de la Paix, 75002 Paris
EVENTS DURING THE EXHIBITION:
22 SEP, Fri / 2PM– 4PM: Press Opening.
22 SEP, Fri / 6PM– 8PM: Private Opening, by invitation only.
23 SEP, Sat / 3PM – 8PM: MEET ARTIST Myriam de Lafforest.
23 SEP, Sat / 8PM – 10PM: CEREMONY CIRCLE with energy specialist Mariella Rodriguez to discover and reveal your inner Masculine and Feminine energies. Paid event 3o euros & pre-booking.
24 SEP, Sun / 9.00AM-10.15AM: YOGA CLASS "Yin & Yang" special Equinox with teacher Clémentine de Forton www.yogablisswithclem.com . Paid event 3o euros & pre-booking.
24 SEP, Sun / 5PM-8PM: TASTING HAUT-ARMAGNAC with Château Arton (www.arton.fr), partner of the exhibition. Paid event 15 euros & pre-booking .
26 SEP, Tues / 12PM-6PM : MEET ARTIST Hélène Avérous .
26 SEP, Tues / 3PM-6PM : MEET ARTIST Cécile Plaisance .
26 SEP, Tues / 6.30PM-8PM: Panel of Discussion "the Source of Creativity" mediated by author Emmanuelle Hutin de Maintenant.
27 SEP, Tues / 11AM-2PM : MEET ARTIST Pierre Guillot-Acquart.
28 SEP, Thur / 11AM-8PM : MEET ARTIST Josephine di Bella.
Do not hesitate to  Contact us for private tours.
Clémentine de Forton (clementinedeforton@gmail.com)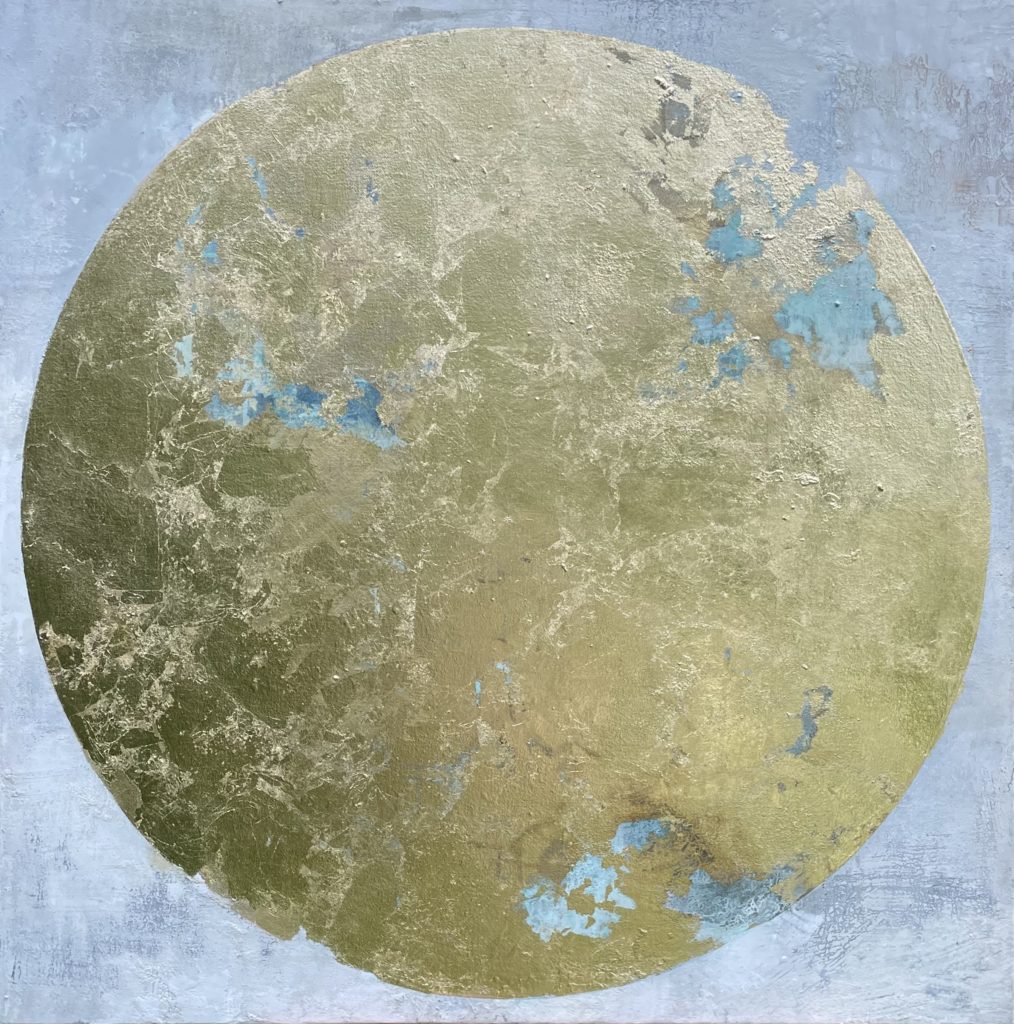 THIS IS US : ABOUT THE ORGANIZERS
Clémentine de Forton is the curator of the exhibition. In 2009 she founded Clementine de Forton Gallery ,  a nomadic gallery creating artistic experiences . Previously established in Asian territories, she crosses oceans and collaborates with Window Project to present this temporary art exhibition from September 22nd to 28th, 2023, at 6 Rue de la Paix in Paris, under the captivating and all-encompassing theme of the Grand Feminine. "Art is a powerful educational vehicle for humanity to elevate towards higher realms. Art is not just beautiful! It is purposeful, it feeds humanity with fragrance, color, poetry; it sparks conversation, introspection, reaction, and dreams. It illuminates! Through this collaborative exploration of the Grand Feminine, I hope that people can discover, be sensitized to, and inspired by these forces," expresses Clémentine de Forton.
"At Window Project, a phygital media, we are excited about collaborating with Clémentine de Forton Gallery, which utilizes our spaces and our ethical marketing services. Through her passion and the representation of international and intergenerational artists, we can collectively contribute to enhancing cities with art and culture. Our collaborative efforts could inspire numerous upcoming nomadic artistic projects in France, Europe, or around the world," explains Simon Nerville, associate director of Window Project.
Château Arton, a family-owned vineyard located in the heart of Gascony, shares the strong values of creation, naturalness, and cyclicity with this exhibition. Their wines of authorship reveal the creativity of their terroir, and as evidenced by the award of Excellence for their Haut-Armagnac, it unveils their mastery of an art that brings purity, beauty, and aesthetics to this exceptional eau de vie.
Aristide, is a designer and creator of sensations using light, sound, and fragrances to enhance your experiences .
Emmanuelle Hutin, author (La Grenade, Ed. Stock), yoga teacher in support of the Fondation des Femmes, and artistic director. The feminine is at the heart of her writing, her teaching, and her reflections on fashion.